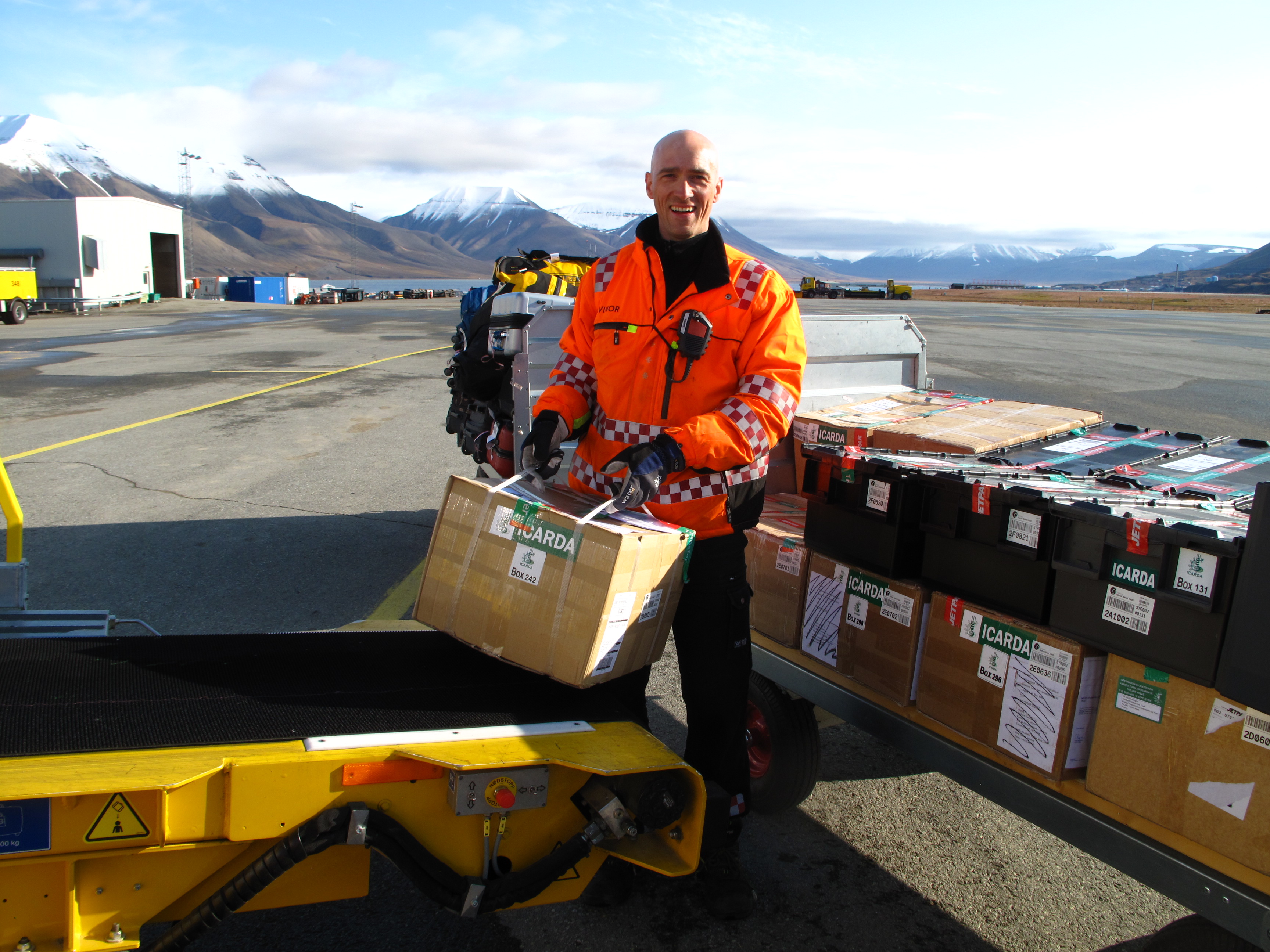 The conflict in Syria escalated in 2012, and in 2015 it was clear that the ICARDA (International Centre for Agricultural Research in Dry Areas) genebank in Aleppo was unable to operate. Since then the institute has made three withdrawals of seeds; the first one in September 2015, the second in 2017 and the last one now in August 2019.
The seeds that were sent back have formed the basis for establishing new genebank facilities in ICARDA units in Terbol, Lebanon and in Rabat, Morocco. It has been reported that all seeds retrieved in 2015 and 2017 germinated well, and that new seeds have been produced for regular genebank activities and for distribution to research and breeding purposes.
Substantial re-deposit program
ICARDA has, with substantial support from Crop Trust, implemented an ambitious program for multiplication of all seed accessions that originally were conserved in the Aleppo genebank and duplicated in Svalbard. New seeds of 42,729 accessions have already been deposited in the Seed Vault since 2017, a majority of these produced by using seed material returned from Svalbard.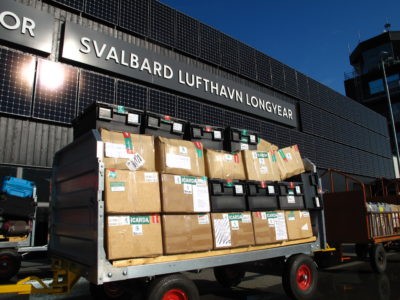 Head of ICARDA genebank, Dr. Ahmed Amri, indicates that another 20 000 accessions will soon be ready for re-depositing in the Seed Vault.
ICARDA is so far the only genebank needing to withdraw seed samples deposited in the Svalbard Global Seed Vault. ICARDA has reported that all 36 boxes filled with seeds have arrived safely. The seeds at this withdrawal occasion included 31 boxes with wheat and barley samples that were returned to Morocco and 5 boxes with clover, medics, pea, forage legumes and grasses that were sent to Lebanon for multiplication.