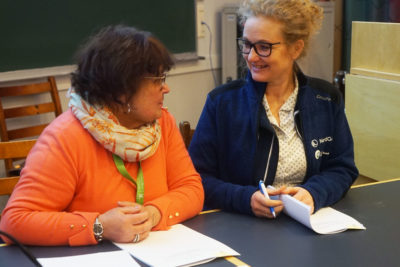 All these three "new" institutes made new seed deposits this year. From Portugal the Instituto Nacional de Recursos Biologicos made its first deposit in April 2012. This institute has been merged into INIAV – Banco Português de Germoplasma Vegetal in Braga, which made a second Portuguese deposit of 217 accessions of maize in February  this year.
Significant numbers from Australia
In Australia, the Australian Medicago Genetic Resource Centre (AMGRC) has been merged into the Australian Pastures Genebank (APG). Both institutes are organized under SARDI, the South-Australian Research and Development Institute. AMGRC deposited 2926 seed samples representing a broad range of crops in 2014. The merged institute APG sent an additional number of 25567 seed samples to the Seed Vault in February.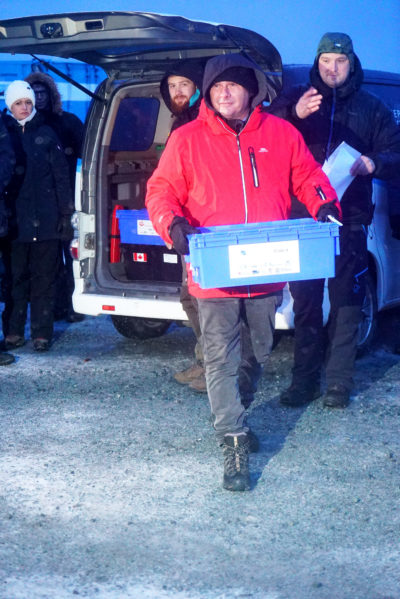 Along with another Australian institute, Australian Grains Genebank, that altogether has deposited 16769 seed accessions, this makes Australia one of the five countries that has the largest number of seed duplicates from their national gene bank system secured in the Seed Vault.
A strict formal proceure
The Chiliean Instituto de Investigaciones Agropecuarias (INIA) deposited 102 samples of wheat seed in February, and the Chilean authorities has decided that the ownership of previously deposited seed from Unidad de Recursos Geneticos – INIA, La Platina in Chile should be transferred to the Instituto de Investigaciones Agropecuarias.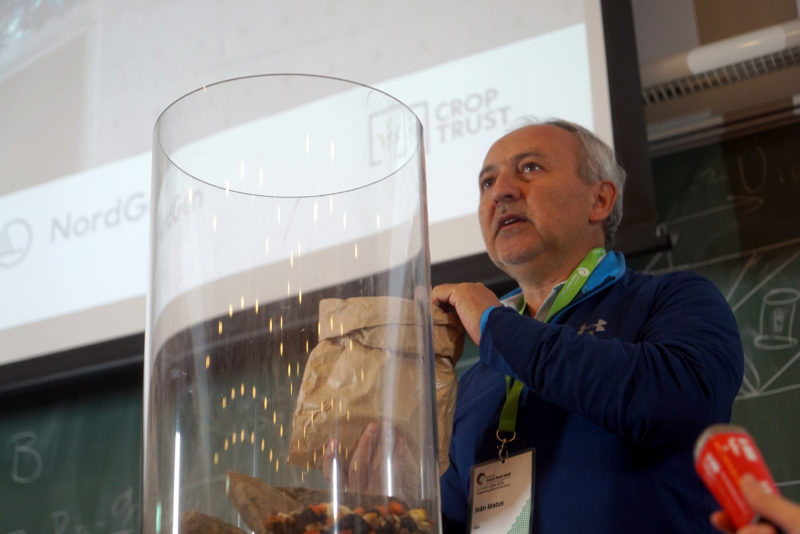 The Seed Vault management at NordGen expects that reconstruction and merging of gene bank institutes will take place at more institutes in the future. The procedure for changing the notifications and the liable owner of seed samples conserved in the Seed Vault imply that the direction of the institute in question formally confirms the reorganisation and request for the transfer of ownership of seed samples to the new institute. NordGen confirms formally that the transfer has been made and change the corresponding information in the Seed Portal database.
Currently 75 depositor institutes
After the formal procedures related to these three institute reorganisations, the Seed Portal is updated, and now stating that the number of Seed Vault depositor institutes is 75. The three depositors that have been merged into new institutes are no longer included in the list of depositor institutes.