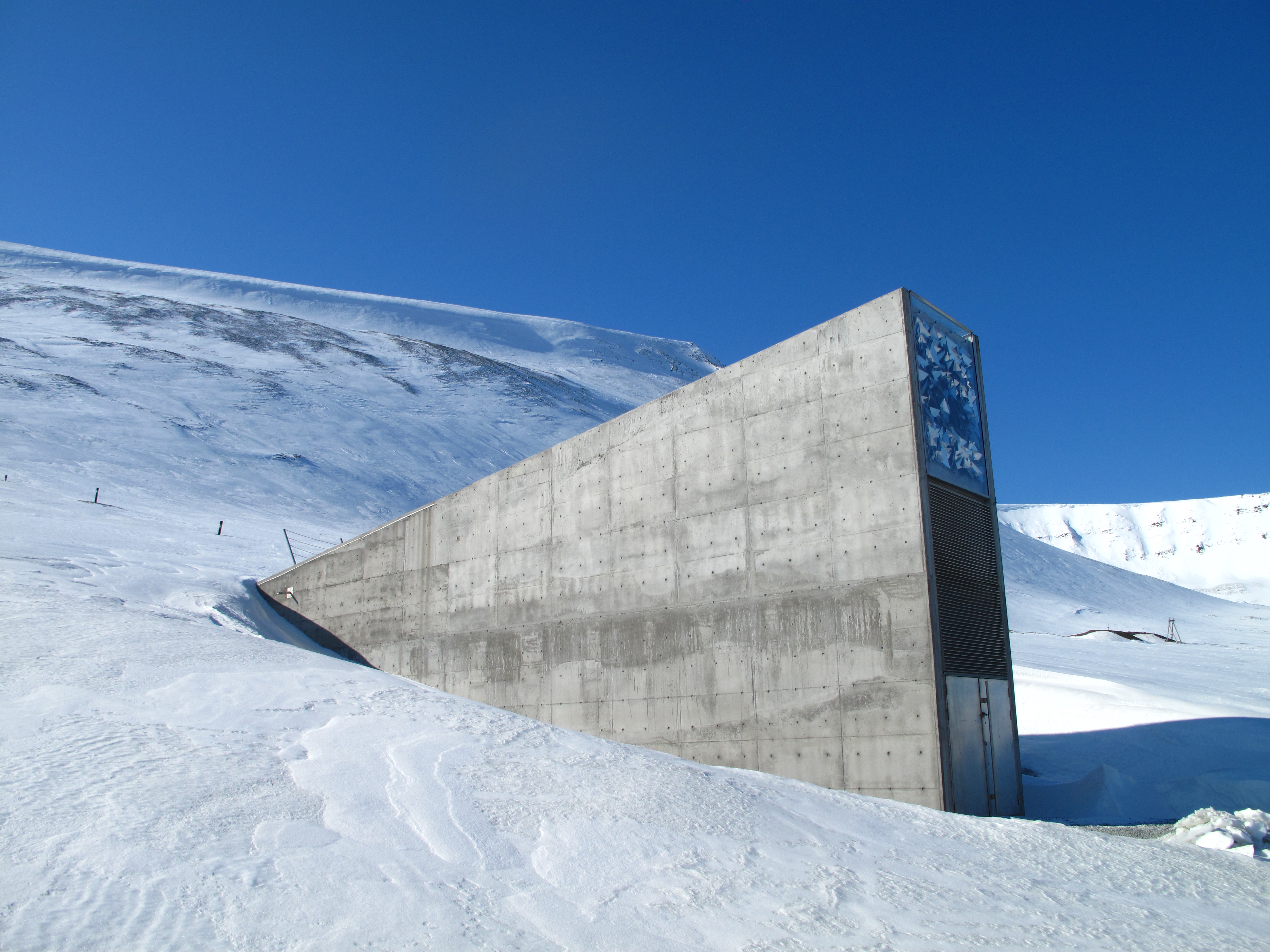 The Seed Savers Exchange (SSE) deposited in total 339 seed samples at this occasion, mostly vegetables species. Vegetables like tomatoes, beans, peas, lettuce and peppers were represented with the highest numbers. Other crops as cowpea and barley were also deposited.
SSE deposited seeds from their gene bank collection for the first time already at the Seed Vault opening in February 2008. After that, SSE has deposited seeds every year, and the total number of deposited samples has now reached 3893 representing around 70 edible plant species.
Forage and orchid seeds
The Margot Forde Forage Germplasm Centre in New Zealand deposited seeds for the fourth time now in June. In total 199 accessions originating from 14 diferent countries were deposited, mainly forage  grasses and legumes. The institute has shipped seeds to Svalbard annually since 2016, as part of a program for securing at least 10% of its total collection of 140,000 accessions in the Seed Vault.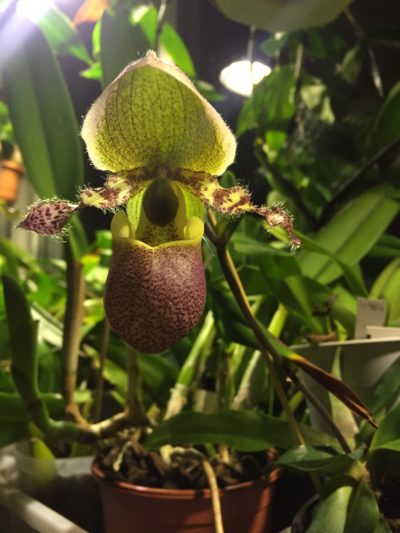 The third and final part of the collection of orchid seeds in Myanmar was also brought into the Seed Vault at this occasion. The first deposit of 230 orchid seed samples took place in February 2017, and a second batch consisting of seeds from 225 more species were added in 2018. Including the last batch of 36 acccessions now in 2019, the total collection of seeds of threatened orchids from Myanmars rain forests secured in the Seed Vault mounts up to 491 species.
By this last orchid deposit, the Myanmar – Norwegian cooperation for collecting and saving seeds of threathened orchids in Myanmar and in the Seed Vault, commenced in 2014 is concluded.
Upcoming Seed Vault openings
This deposit occasion was the second Seed Vault opening this year. The Seed Vault now holds the total number of 985,085 seed samples deposited by 76 gene banks, see details at the Seed Portal webpage.
A third Seed Vault opening for receiving seeds is planned for during week 43 in October.  For 2020 the first Seed Vault opening will take place around the date for the twelve years anniversary on the the 26th of February. Occasions for receiving seeds later in 2020 will be decided later.