Documents/reports
The management and operation of the Svalbard Global Seed Vault is carried out by NordGen through an agreement between the Norwegian Ministry for Agriculture and Food, the Global Crop Diversity Trust and NordGen.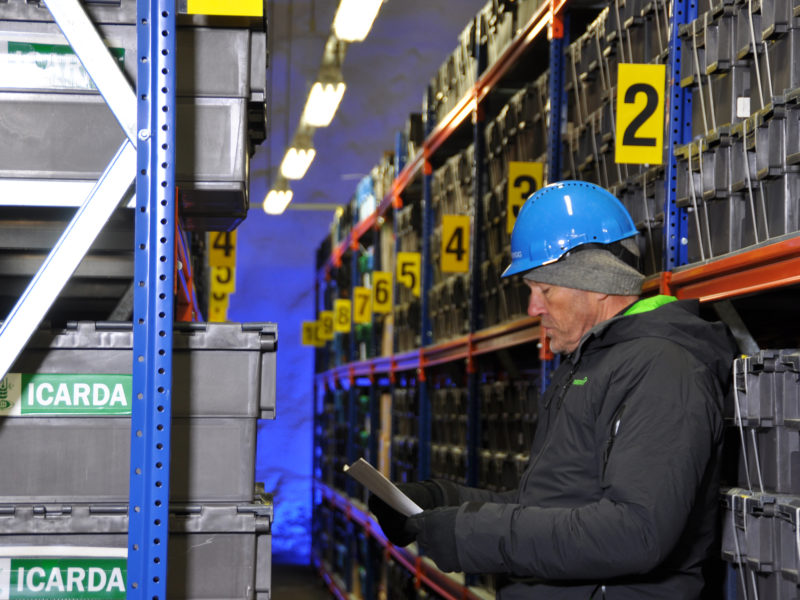 Operations are transparent and yearly reports from NordGen to the partners are publicly available. The reports can be downloaded from NordGens webpage.
The first ten years of Seed Vault operations have been reported in the NordGen document.
Download the PDF